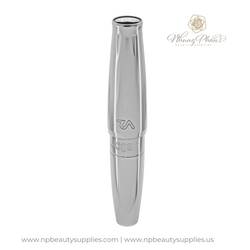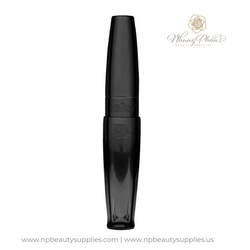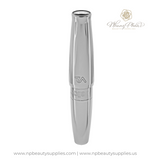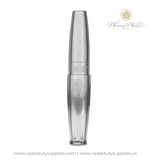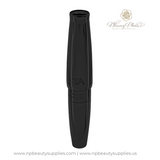 NP Beauty Supplies
Bellar V2
The new and improved generation of Bellar, a pen-style machine tailored to the artist who craves the ultimate precision during linework PMU procedures. With a 2.7mm stroke length, this machine offers even more versatility than its predecessor and allows for cleaner, in-depth pigment deposits while providing enhanced comfort.

Engineered to elevate the PMU experience, Bellar V2 can take on all types of linework procedures and deliver consistent healed results.
Bellar V2 PMU Machine

Pen-Style Feel: Comfortable design allowing for detailed linework.

2.7 mm Stroke: Higher stroke providing versatility to the perfectionist artist.

Affordable Price Point: Elegance and beauty meet accessibility.

Click-grip Adjustment: Enhanced responsive control for the artist.

Slim/ Lightweight: Weighs only 2.86 Oz (81 g)

Mini DC Connector: Lightweight alternative to RCA cables that is for optimal connectivity performance

Compatible with Standard Universal Membrane Cartridges

Made in the USA
Price excl. VAT and shipping.